This event is for product managers, brand managers, and operations professionals who want to know more about how to switch to flexible packaging from rigid. We know there are a lot of questions, so we're collecting a team of seasoned experts to shed light on the process.
Sound good? Then register now for our webinar.
By attending, you'll learn: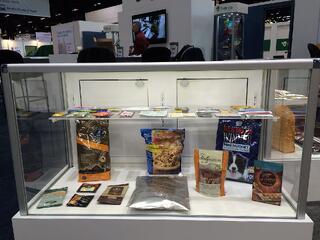 How Your Product's Unique Characteristics Can Affect Package Materials
What Product Characteristics Matter in Flexible
How to Recognize and Add the Features Customers Want and Need
About Regulatory and Building Requirements You Might Have Missed
And much more! An interactive Q&A session to follow.
This webinar has already been held, but by registering now, you'll get full access to the slides and the video recording!